NATIONAL JUNIOR SCIENCE OLYMPIAD
NJSO or National Junior Science Olympiad is Pakistan's Science Contest organized by Great Future Pakistan that invites students of Grade 4 – 8 for competition
Last date to apply: 05 May, 2023 
NJSO or National Junior Science Olympiad is Pakistan's Science Contest organized by Great Future Pakistan that invites students of Grade 4 – 8 to exhibit their attained knowledge and skills at science at a neutral platform. For a minimal registration fee, the participants are provided with an opportunity to display their talent at problem solving, critical thinking as well as calculations while combating with other participants from same grades but different schools, cities, regions, and provinces.
National Junior Science Olympiad aim to foster an interest in science and improve the scientific skills of participants through individual/team-based competitions. They exist on the national and international levels for students in grades 4 through 12. The Science Olympiad Challenge provides engaging science online tests and preparatory content to primary and middle school students throughout the world. We understand that all students are different and hence we focus on all ability levels to build confidence and improve attitudes towards math and problem-solving.
Students from all disciplines can apply.
Pakistani citizens & international students residing in Pakistan can apply.
There is no restriction of minimum marks for Science Olympiad.
Students from class 4th to class 8th can apply.
Application Fee for individual applications is Rs 310/-
There will be different paper for each class from their syllabus.
There are two types of Registrations in National Junior Science Olympiad.
All participants can submit applications individually.
In bulk registrations, students from school/colleges can submit their application in the supervision of Teacher/Coordinator/Principal. Bulk registration spreadsheet can be obtained from website or through email
Get Bulk-Registration Spread Sheet from website or through email (bulk@greatfuture.org.pk).
Students, falling in any category, are required to pay Great Future processing fee amounting Rs. 310/- to submit applications for National Junior Science Olympiad. The payment can be made through e-banking channels.
Click on "Apply Online" tab.
Click on "New Applicant" tab.
Fill in the candidate's required information via NJSO Registration Portal (greatfuture.org.pk).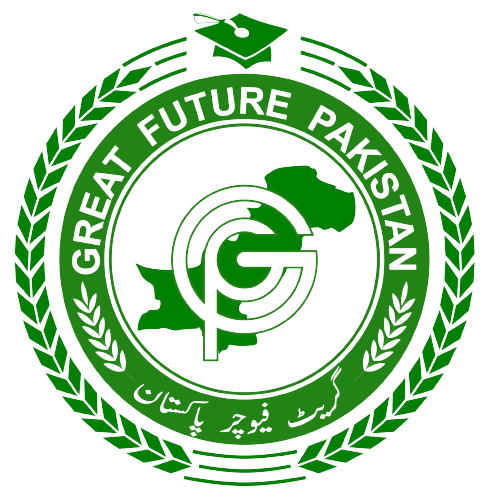 The GREAT FUTURE is the central body for the promotion of different projects related to education, science & technology. For prosperous Pakistan, Great Future has started to play its vital role in education. The organization functions with the link of different, organizations to fund its projects.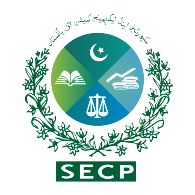 SECURITIES & EXCHANGE COMMISSION OF PAKISTAN
National Tax Number (NTN)
Copyright © 2023 Great Future, All rights reserved.