Great Future Talent Olympiad organized by Great Future Pakistan is a test-based educational contest. Olympiads are included in extra co-curricular activities. Olympiad is one of those competitions which were started in America and the students who would want to participate in the same would have to compete with each other
Today, traditional testing methods are getting old. In this digital world, everyone wants to enroll in a test that can be conducted online. It is due to the following reasons:
Online Tests can be accessed online from anywhere through any device such as Laptops, Desktops, Smartphones & tablets with an active internet connection.
Users do not need to travel for tests from city to city.
It saves time & travelling costs.
We offer a diverse range of services of Online Testing Services. We organize Olympiads in different subjects & conduct tests through our LMS. We offer different services for schools, colleges & universities for their admission tests & subject tests. We offer different authentic Job tests for public & private sectors.
Services for Schools & Colleges
Formative & Summative Assessment

Enhance your teaching methods with formative assessment that provides ongoing feedback to students. Summative assessment helps assess their overall understanding of the subject matter.

Interactive Quizzes

Engage students with interactive quizzes that reinforce learning while providing real-time feedback. This encourages active participation and a deeper understanding of the material.
Parent Engagement

Keep parents informed of their child's progress through our reporting tools. This promotes transparency and enables collaboration on the learning journey.

Online Teaching

We offer online teaching in different subjects through course lectures and initial & final tests.
Services for Universities
Entrance Exams

Simplify the college admissions process with our online entrance exams. Provide standardized testing that is safe and accessible to applicants worldwide.
Assessment Portals

Create dedicated assessment portals for different departments or programs. The scalability of our platform ensures a seamless experience for both educators and students.

Remote Proctoring

Ensure exam integrity with our remote proctoring solutions. Track exams in real-time to prevent cheating and maintain the integrity of your institution's grades.

Certification Exams

We offer certification exams securely online. Our platform provides a convenient way for students to earn recognized certifications that will strengthen their credentials.
Services for Job Offering Public & Private Sectors

Online Job Tests

We offer different public & private sectors offering different jobs at different levels to conduct tests through our LMS with minimal cost.

Low Costs

It saves a lot of different costs used for Physical tests.

Designed Tests

The tests are highly designed for the jobs through a given syllabus.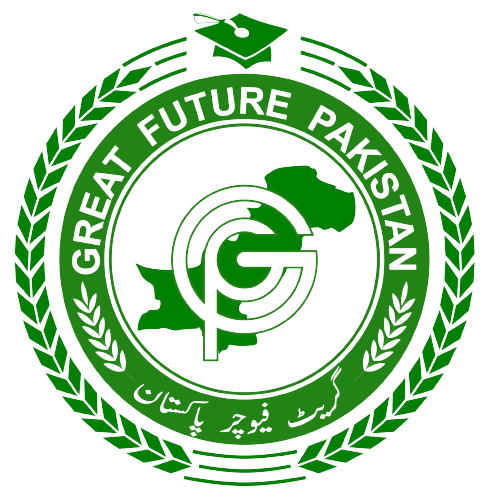 The GREAT FUTURE is the central body for the promotion of different projects related to education, science & technology. For prosperous Pakistan, Great Future has started to play its vital role in education. The organization functions with the link of different, organizations to fund its projects.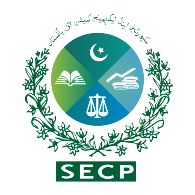 SECURITIES & EXCHANGE COMMISSION OF PAKISTAN
National Tax Number (NTN)
Copyright © 2023 Great Future, All rights reserved.