Email us with any question or inquires . We would be happy to answer your questions and set up a meeting with you. Great Future can help you 24/7.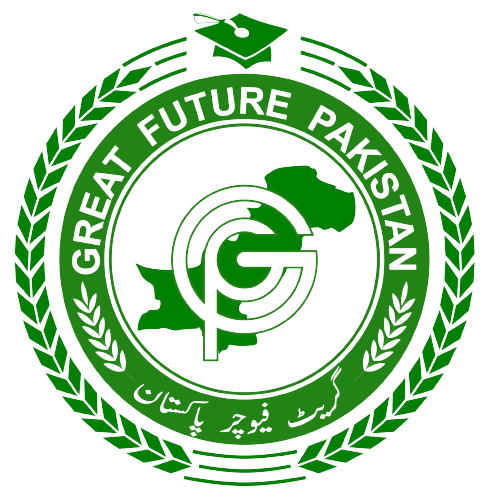 The GREAT FUTURE is the central body for the promotion of different projects related to education, science & technology. For prosperous Pakistan, Great Future has started to play its vital role in education. The organization functions with the link of different, organizations to fund its projects.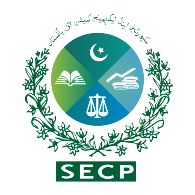 SECURITIES & EXCHANGE COMMISSION OF PAKISTAN
National Tax Number (NTN)
P.O.Box 351, Tarlai Kalan, Islamabad
Copyright © 2023 Great Future, All rights reserved.