We thank you for appearing in Pakistan Science Olympiad Competition. The student does their best to perform at a competition. Below You can download your certificates and view the result cards.
Please Enter Your Cnic to Download Certificates
Please Enter Your Cnic to view your results
Incase if you were unable to find your Certificates or Result email us
controller@greatfuture.org.pk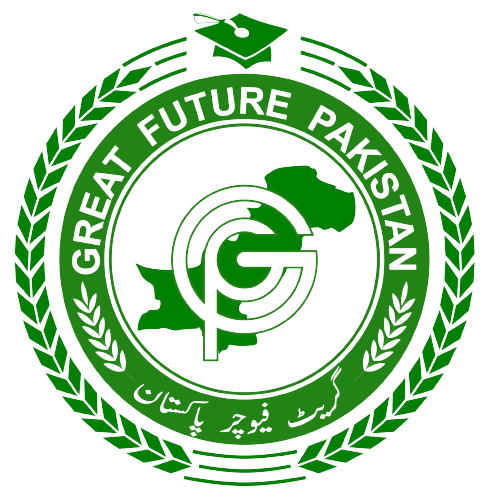 The GREAT FUTURE is the central body for the promotion of different projects related to education, science & technology. For prosperous Pakistan, Great Future has started to play its vital role in education. The organization functions with the link of different, organizations to fund its projects.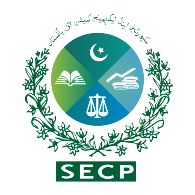 SECURITIES & EXCHANGE COMMISSION OF PAKISTAN
National Tax Number (NTN)
Ground Floor, BIC, SSBC, COMSATS University Islamabad
Copyright © 2022 Great Future, All rights reserved.