Great Future Job Posting Portal
Next Gen Technologies Calls for Customer Service Representative
We are offering you job in a well reputed call center Next Gen Technologies Pvt Ltd.Its a private limited call center located in Rawalpindi Pakistan with more than 19 branches and 1000 employees.If you can speak English and able to work in night shift then it's a best opportunity for you to earn money and get stable yourself.
Basic salary for fresh candidate will be 25000 with daily, weekly and monthly bonuses.Candidate who have experience can have salary range between 25000 to 100,000.We have different US based projects like Medicare,Final Expense , Truck dispatch and Medical Billing.Please fill the form for your interview.Our team will reach you out ASAP.
Click on the following link to submit your Application.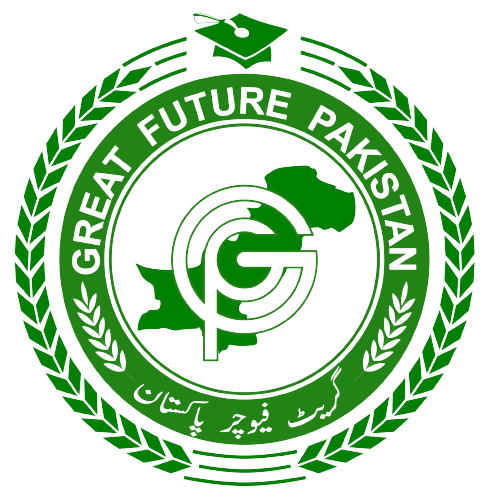 The GREAT FUTURE is the central body for the promotion of different projects related to education, science & technology. For prosperous Pakistan, Great Future has started to play its vital role in education. The organization functions with the link of different, organizations to fund its projects.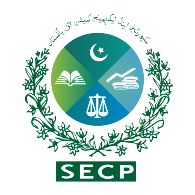 SECURITIES & EXCHANGE COMMISSION OF PAKISTAN
National Tax Number (NTN)
Ground Floor, BIC, SSBC, COMSATS University Islamabad
Copyright © 2022 Great Future, All rights reserved.