National Junior Mathematics Olympiad 2023
Download Roll Number Slip
Get Bulk-Registration Spread Sheet from website or through email (bulk@greatfuture.org.pk).
Fill data of all the students of school interested for Olympiad.
After completing the spreadsheet, fill the form on bulk registration's portal, upload the excel file and then pay the registration fee of all the applicants collectively and upload the screenshot on portal.
After submitting the excel file, also send the file to bulk@greatfuture.org.pk
Watch Tutorial for better understanding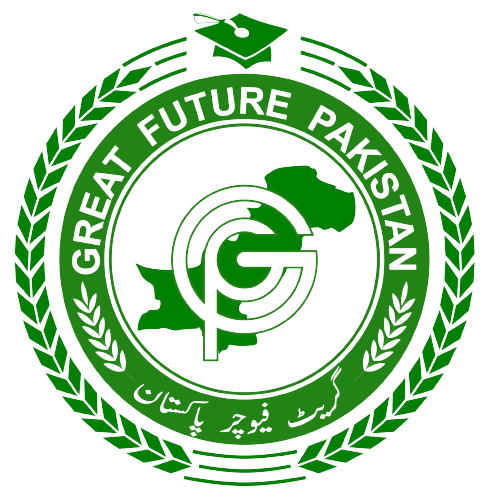 The GREAT FUTURE is the central body for the promotion of different projects related to education, science & technology. For prosperous Pakistan, Great Future has started to play its vital role in education. The organization functions with the link of different, organizations to fund its projects.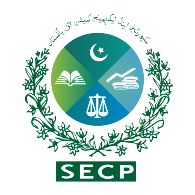 SECURITIES & EXCHANGE COMMISSION OF PAKISTAN
National Tax Number (NTN)
P.O.Box 351, Tarlai Kalan, Islamabad
Copyright © 2023 Great Future, All rights reserved.